From start to finish
Our work is not just machined part, we can also take care of the rest, from row material to secondary services and inspection certificate.
Latest manufacturing equipment
We employ the latest proven technologies in CNC machine tools.
The continuous improving of production equipment, allow us to provide the best machining services for customers with better quality and better prices.
Passion for details
Our team have a genuine passion in work he perform. Nothing is left to chance, everything is constantly under control, even the last detail.
Because we all know that the details make difference.
Why choose us:
Skilled operators
Fast and reliable delivery
Competitive pricing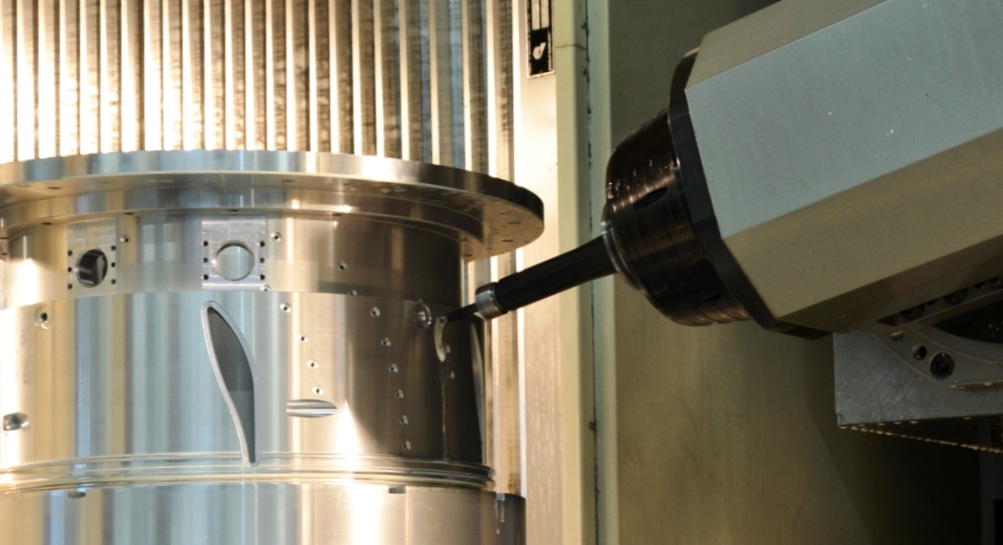 Precision machining
Large turning and milling in tight tolerances requires know-how of technicians supported by the latest equipment and technologies.
We provide our customers machining of difficult components in critical materials, keeping under control all the conditions that could cause errors in the machining of workpiece.
Mechanical load, material deformation, temperature changes, all is verified by our skilled operators to avoid any possible error.
Accuracy of our CNC machines is periodically checked in order to guarantee the result that have to meet or exceed our customers' expectation.
Our Expertise
Turning of two-parts components
Maschining of difficult materials
---
Learn more about:
CNC Capabilities
Vertical Turning (3)
D = 1100mm
L = 1000mm
Horizontal Turning (4)
D = 700mm
L = 2000mm
Vertical Mills (4)
X = 2200mm
Y = 1200mm
Z = 1100mm
Horizontal Mills (3)
X = 1400mm
Y = 1400mm
Z = 1200mm
Materials machined
Stainless Steels, Duplex
Inconel 625 / 718
Carbon Steels
Aluminum Alloys
Copper
Silver
Bronze Alloys
Industries served
Compressors Industry
Machinery Industry
Power Transmission Industry
Rail Industry
Food & Dairy